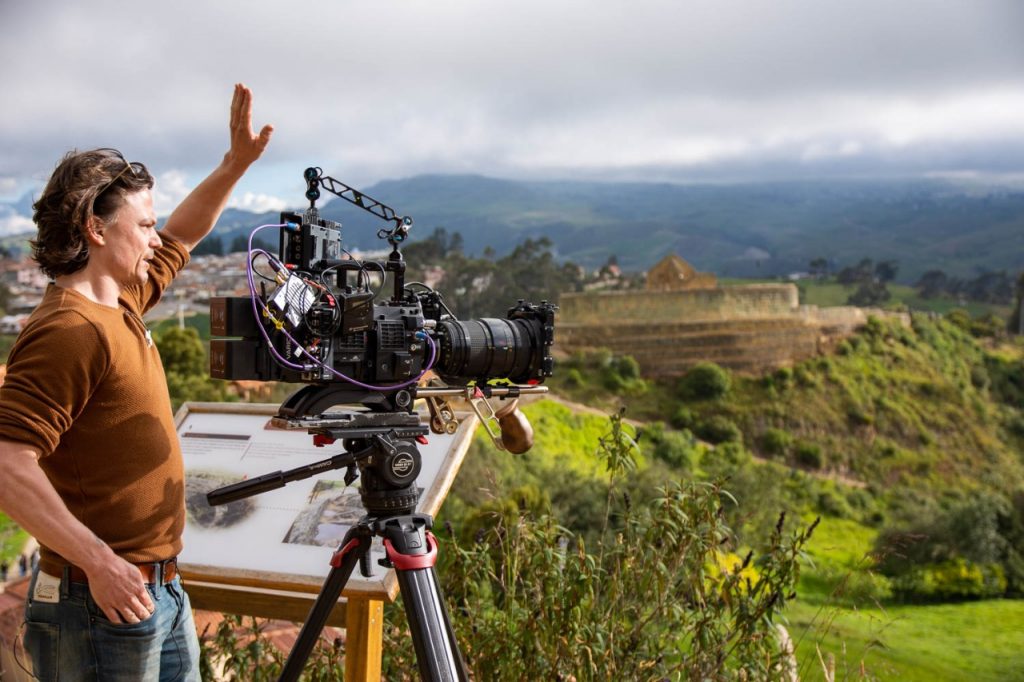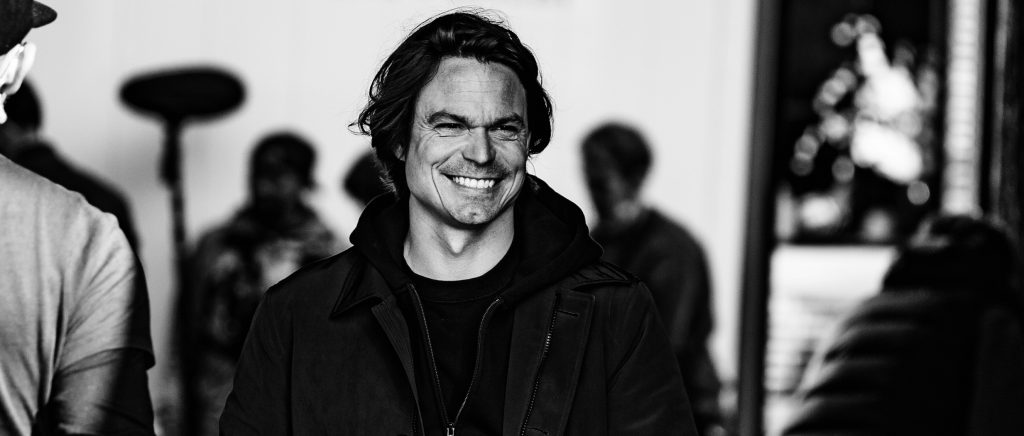 Fourteen years of experience
After my internships at Artcore and Dunya en Desie naar Marokko, started my carrier at production company MINIbar to learn production, directing, camera and editing skills in the field in 2008. Two years later I spread my wings and traveled the world on many documentaries and commercials. I directed my first TVC (2012) for Nuon / Vattenfall which has been broadcasted for two years. In 2015 I went to Hollywood for the ASC masterclass and studied cinematography, taught by Theo van de Sande, Caleb Deschanel, Bill Bennett, Stephen Burum and Don McCuaig.
In 2021 'De kinderen van Ruinerwold' won 'De Gouden Televizier Ring' for best documentary directed by Jessica Villerius and I finished my second feature film: 'Silverstar' directed by Diede in 't Veld.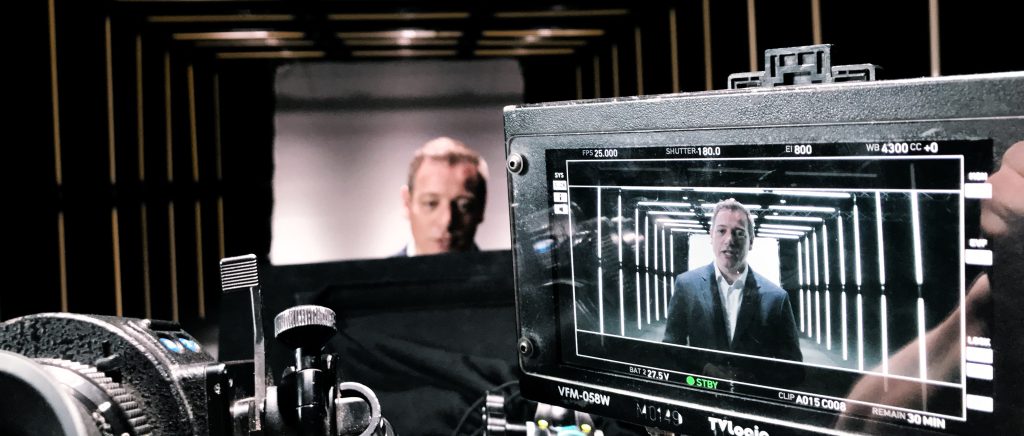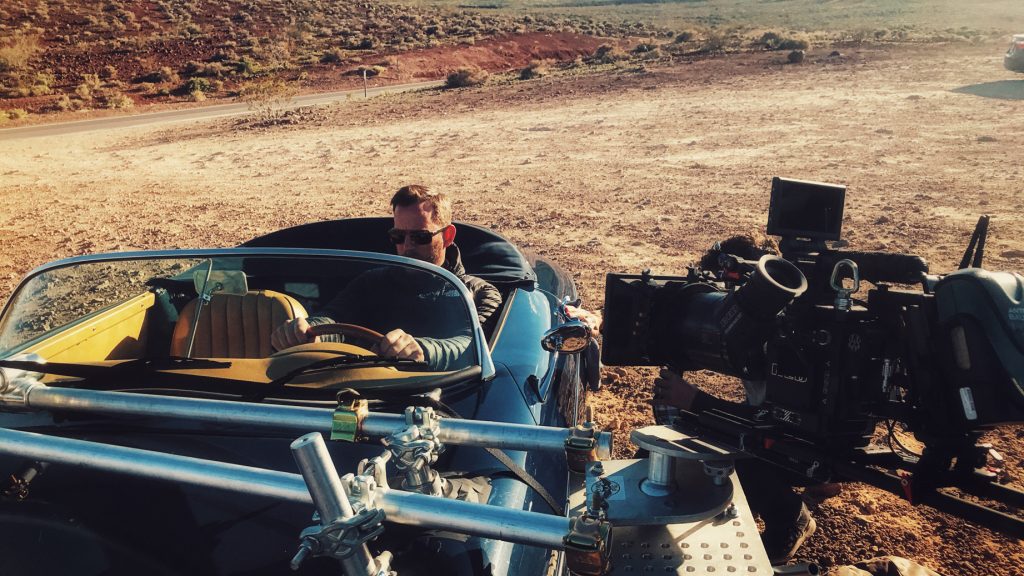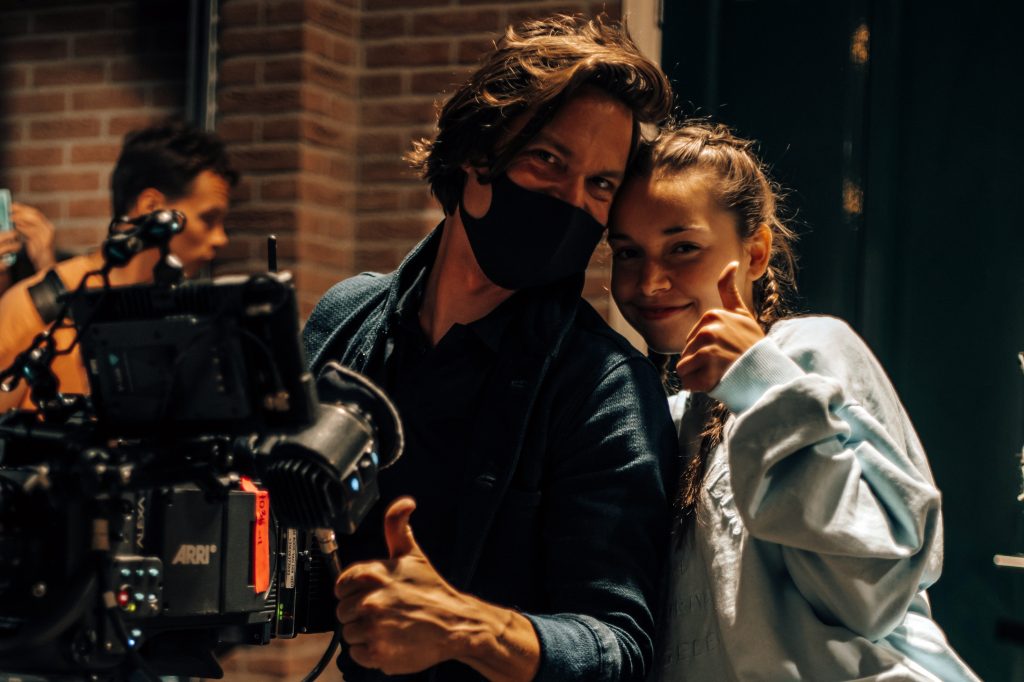 'If success depends on accurate preparation, failure without that preparation is a fact.'
Most unforced errors can be taken care of with a sustainable preproduction. The more effort we put in preproduction, the more clear the view is on set, the more freedom we all get to create. From the interpretation of the script I create a mood board throughout the feeling I get from it regardless of its budget with the thoughts behind it: 'Deleting ideas is so much easier than creating them.' When the director and I ping ponged a little about the style, I apply rules to set boundaries from which the style will be created. I like to share this document with all HoDs.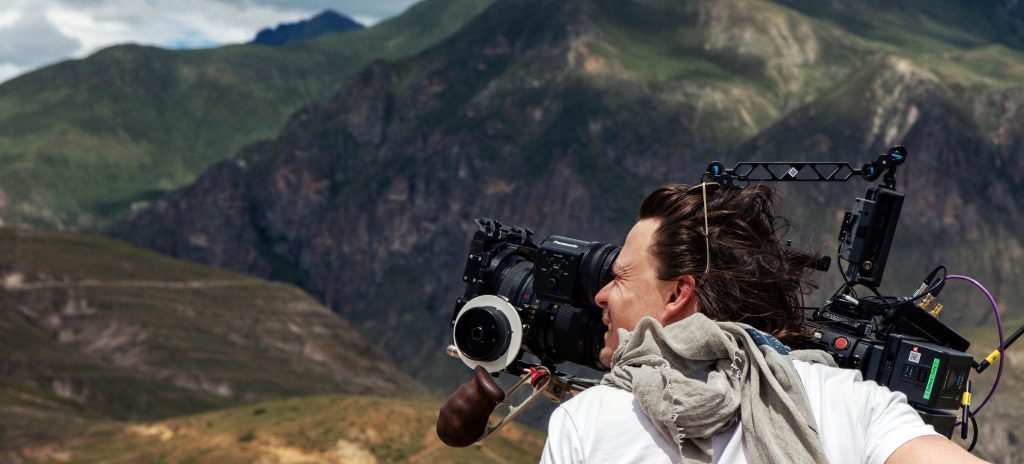 Wedio x Ties is an interview about my workflow and the techniques I use. This interview is recorded when I was in production of the pilot series for the documentary called The Origin of Food and in preproduction of the feature film Silverstar.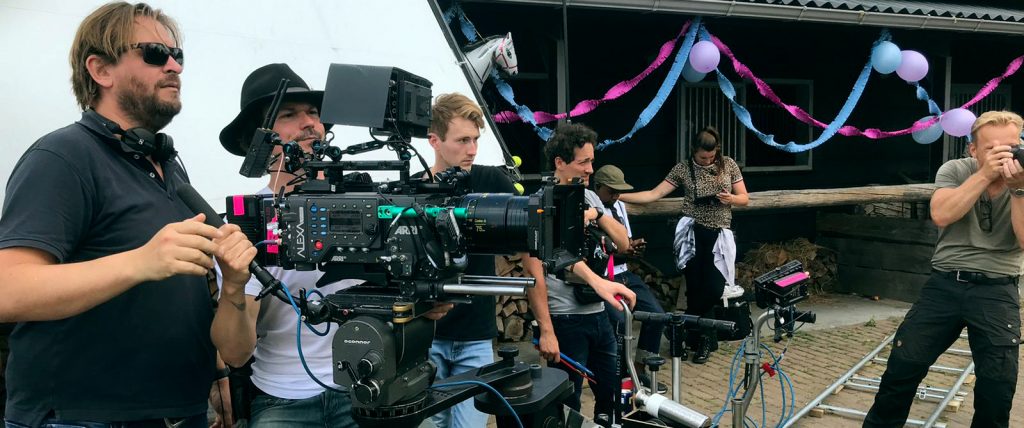 Sprezzatura
The perfect imperfection as I interpret the most beautiful Italian word I've ever heard. I refer to sprezzatura a lot to both the crew and myself when we're operating the camera. Especially in CGI-heavy shoots I love to add imperfections for the authenticity of the movement.
Green screen
Over the years, I specialised in green screen setups. I build a lot of those setups and always kept a close relationship with the postproduction crew. That way I learned from mistakes and assumptions that are made during (pre-) production. Since I've done dozens of green screen productions, I know the right setups, which saves time and money during postproduction.