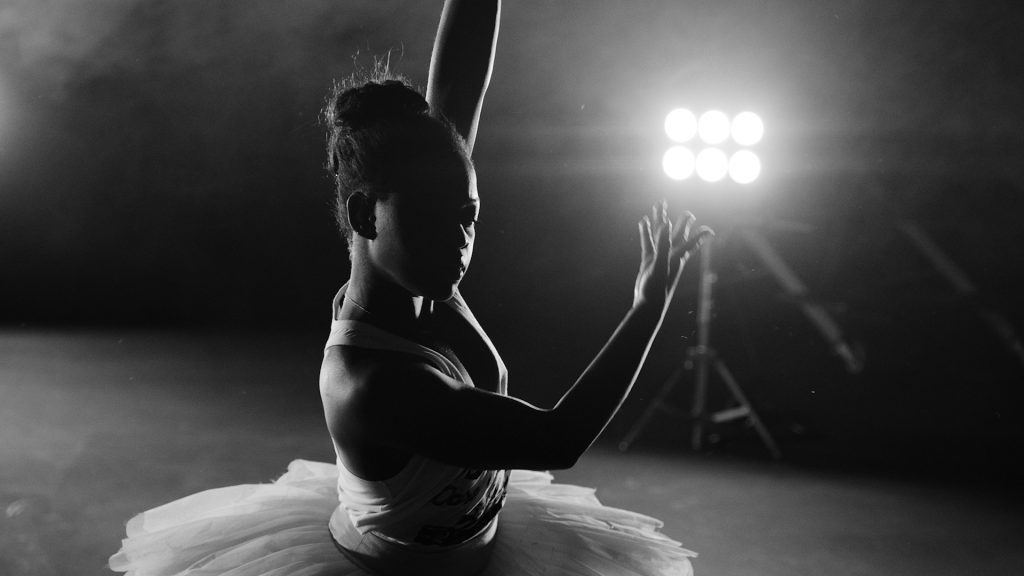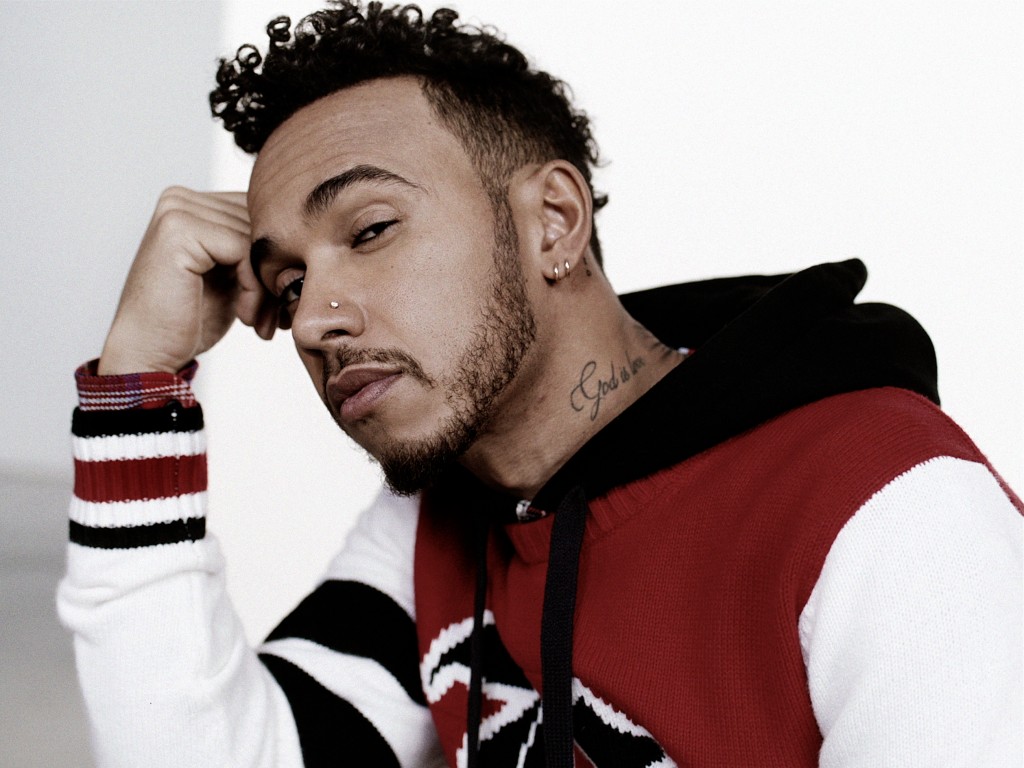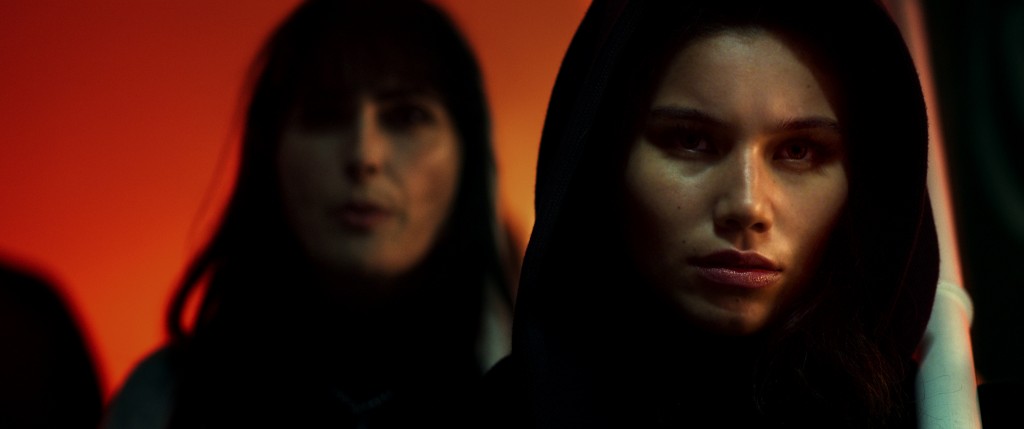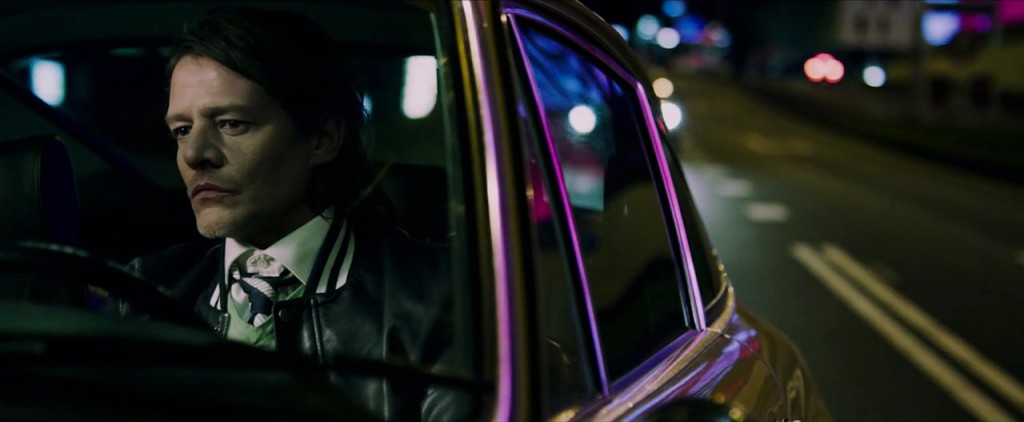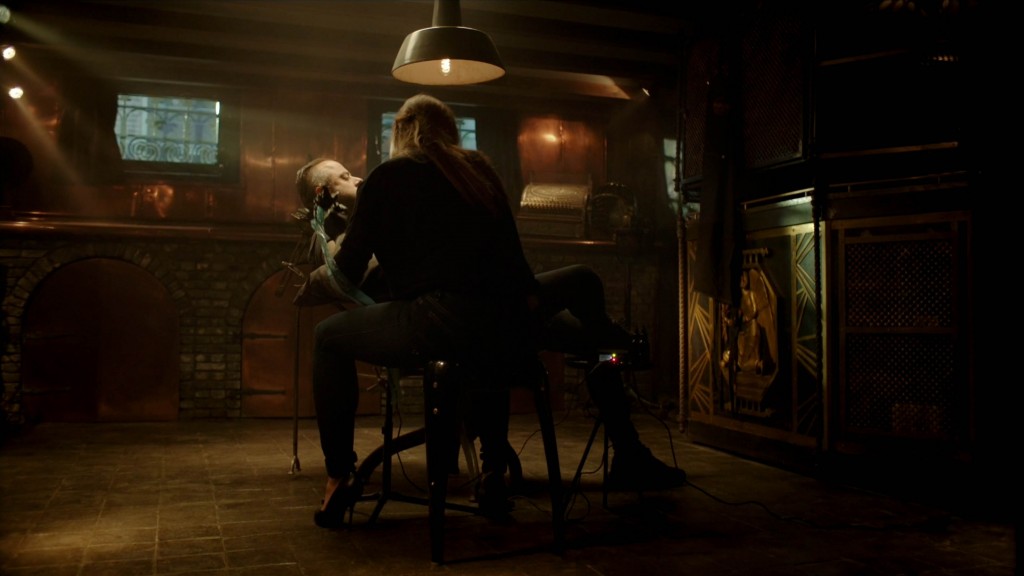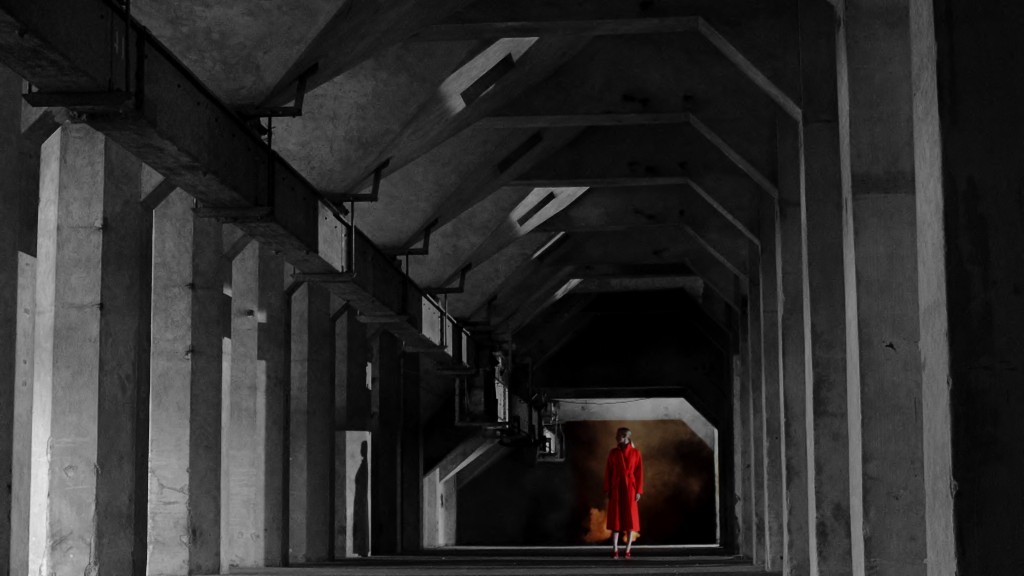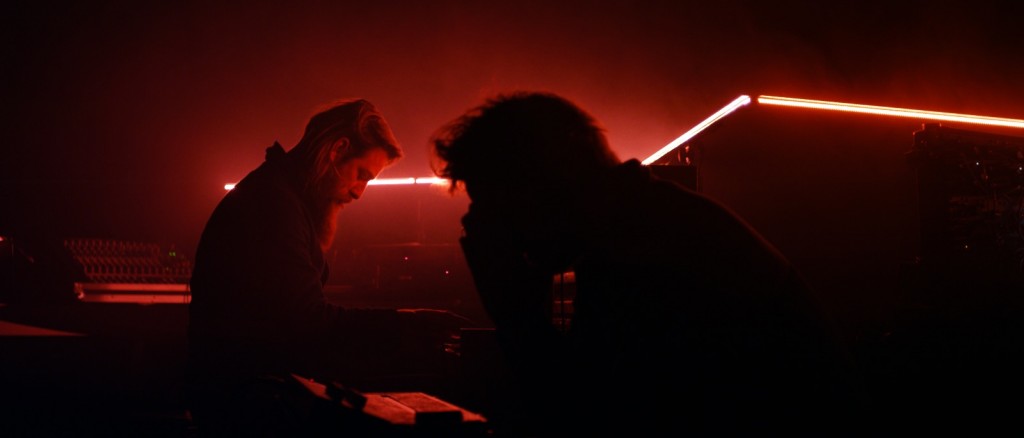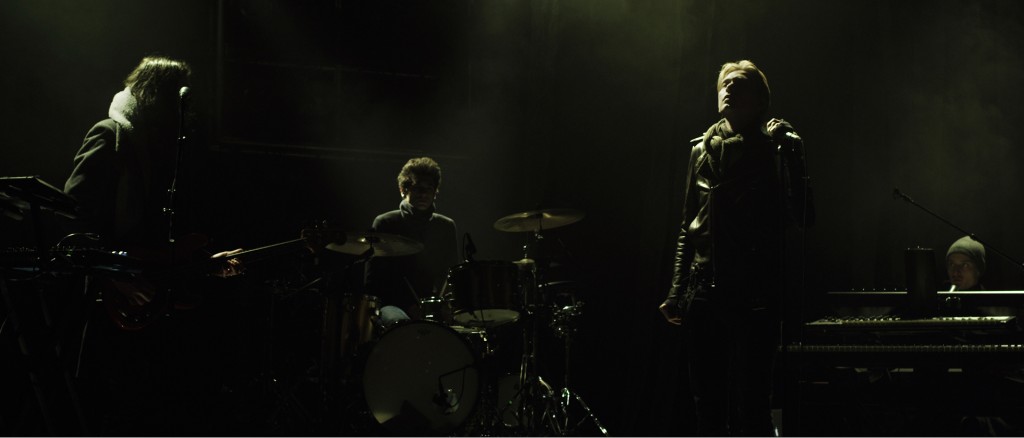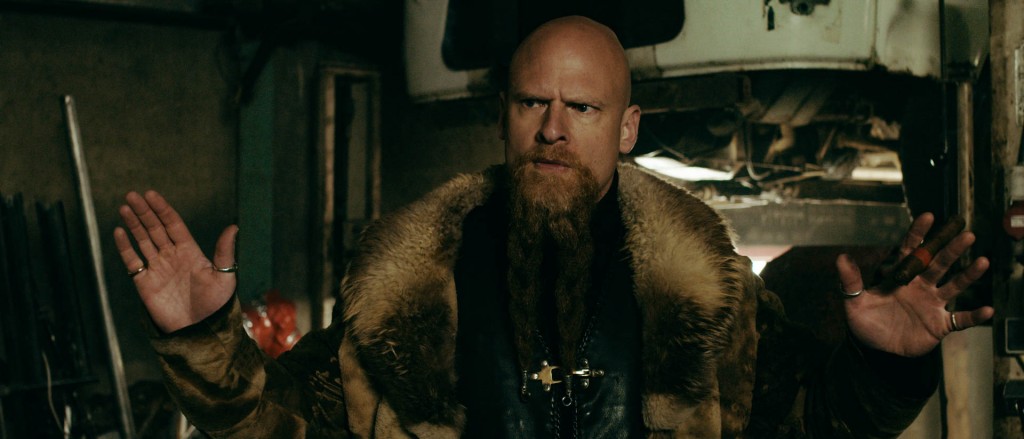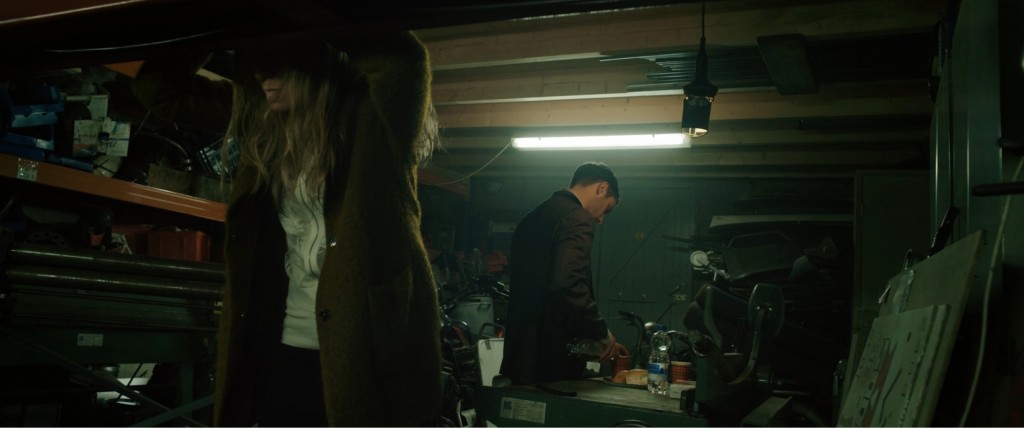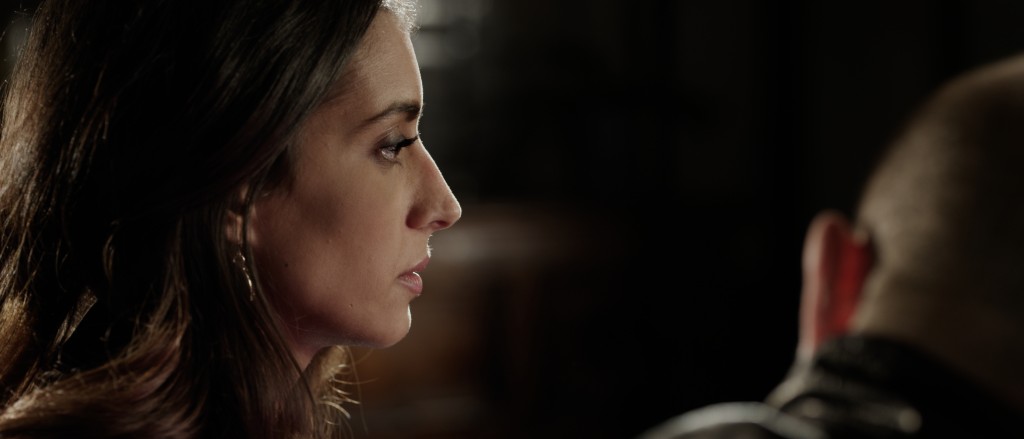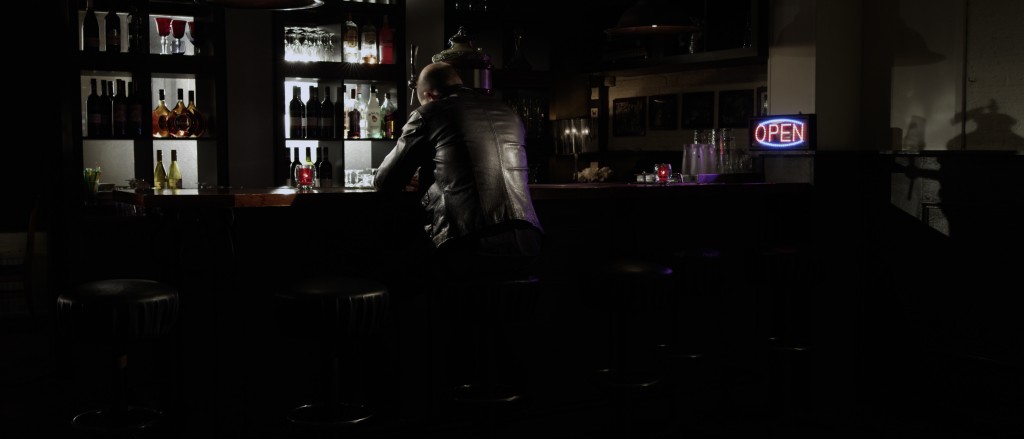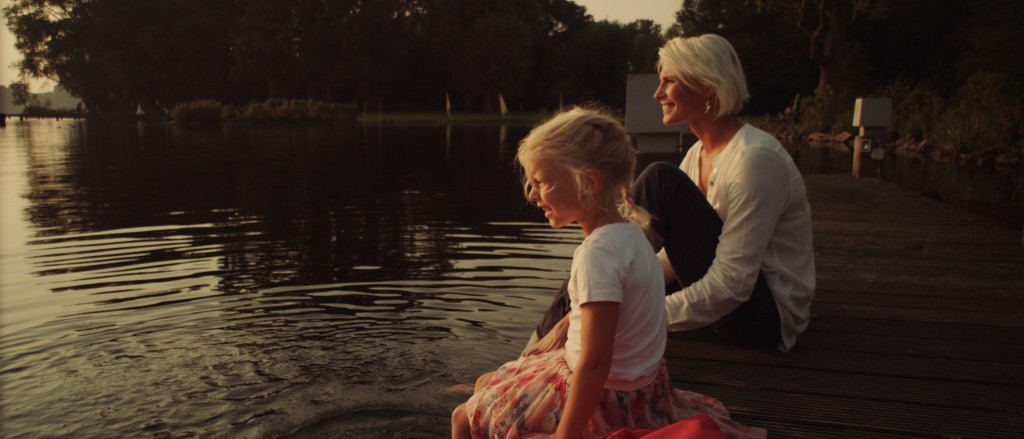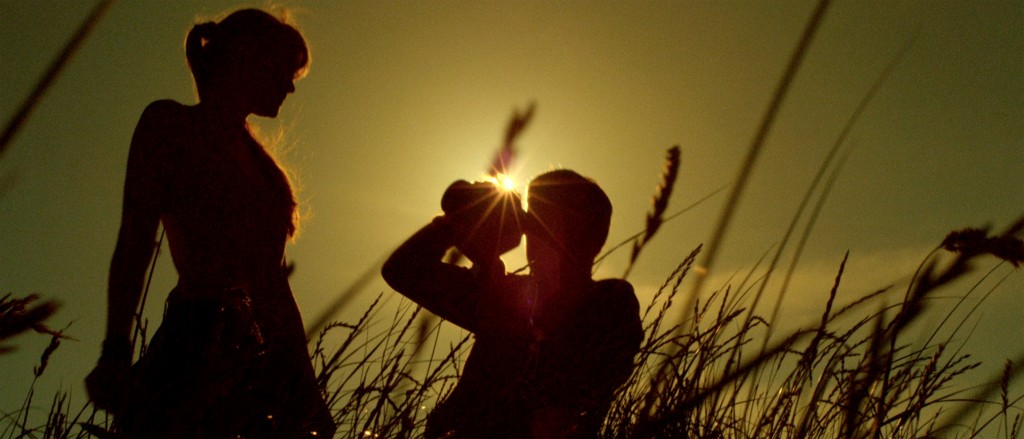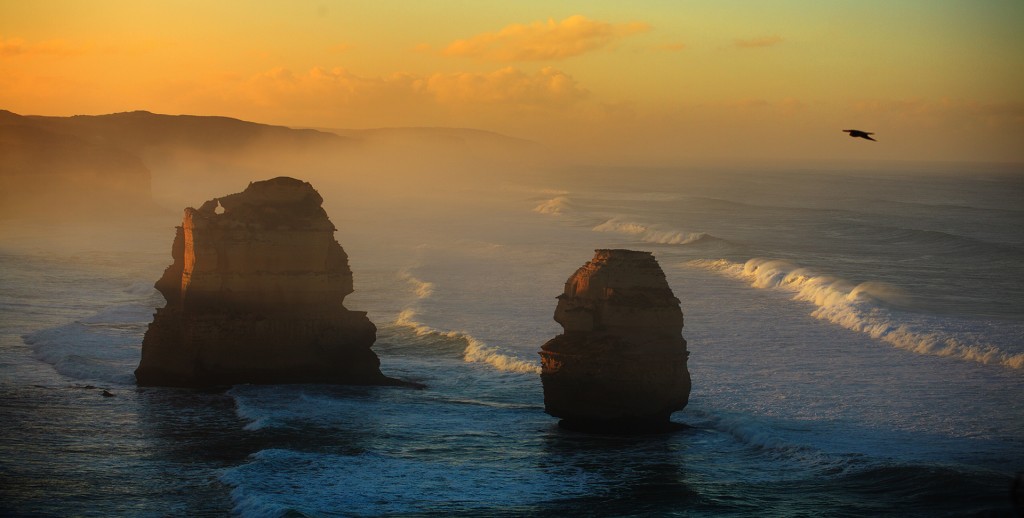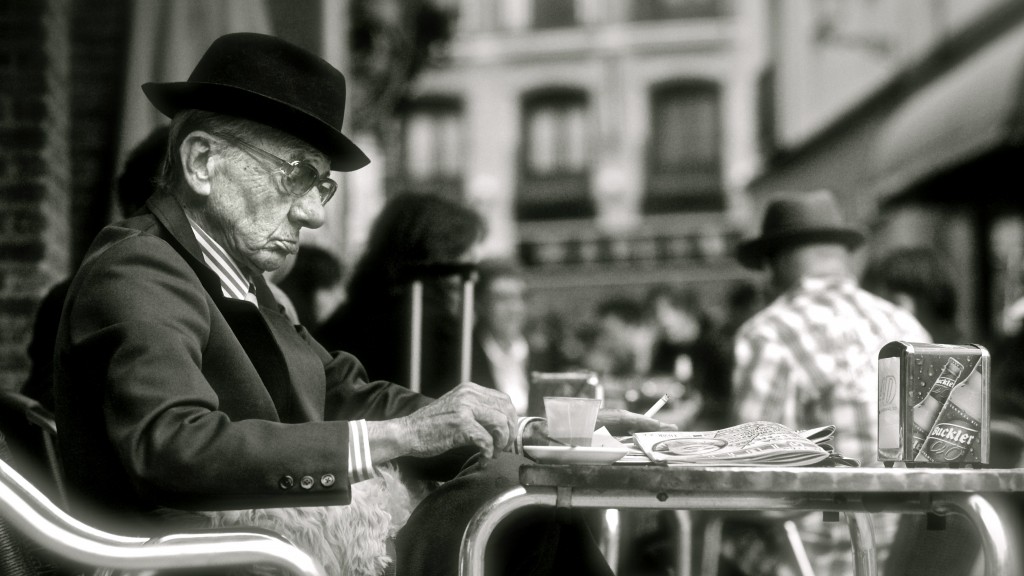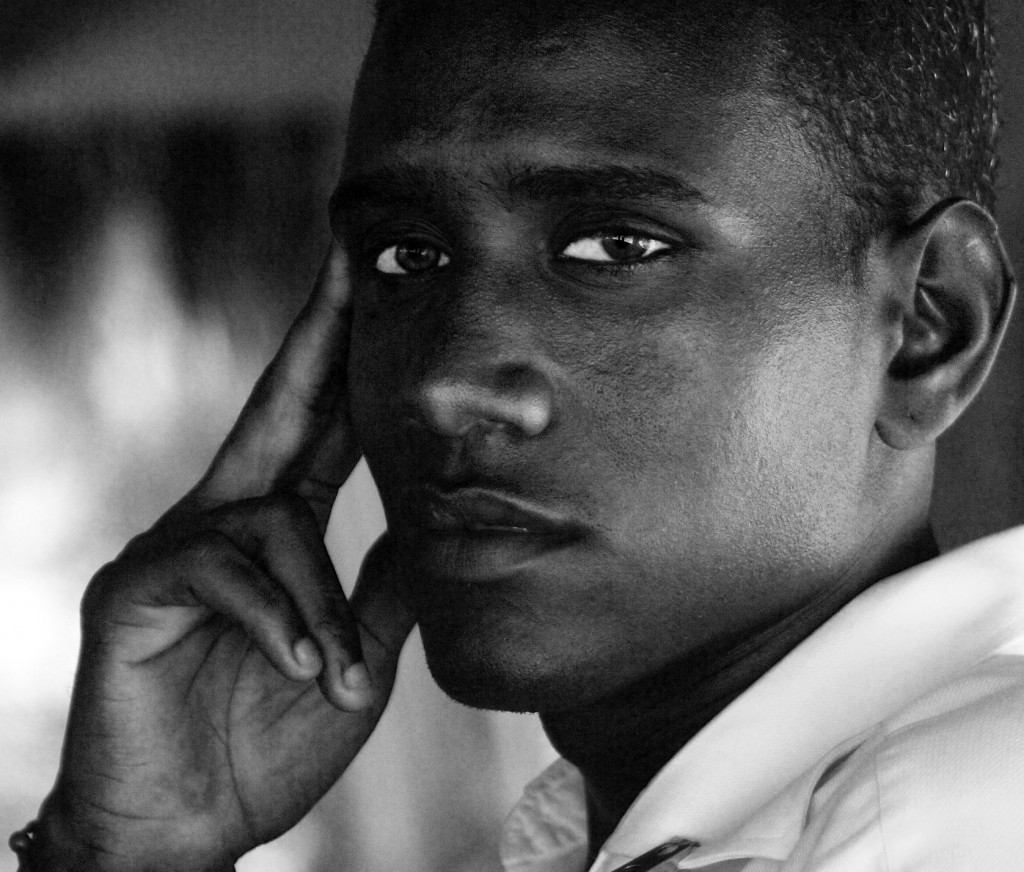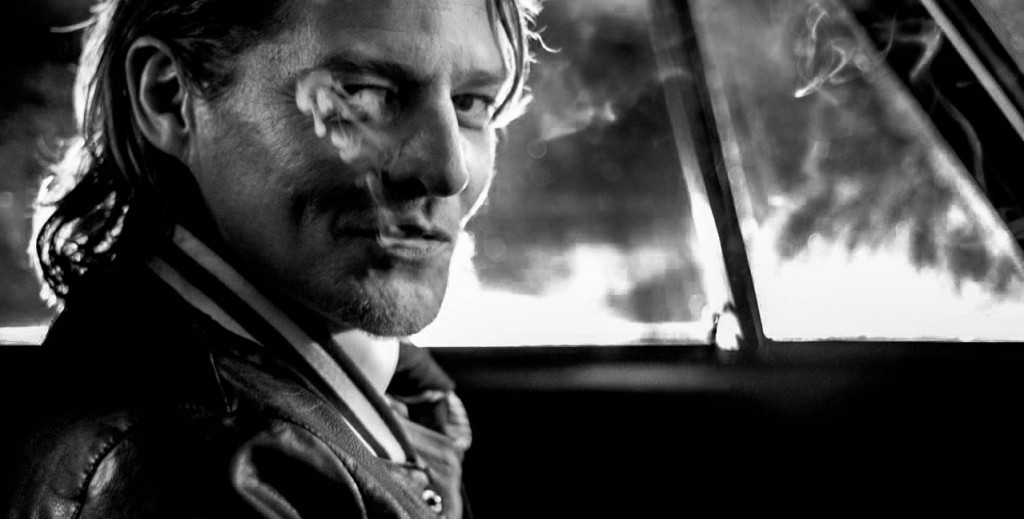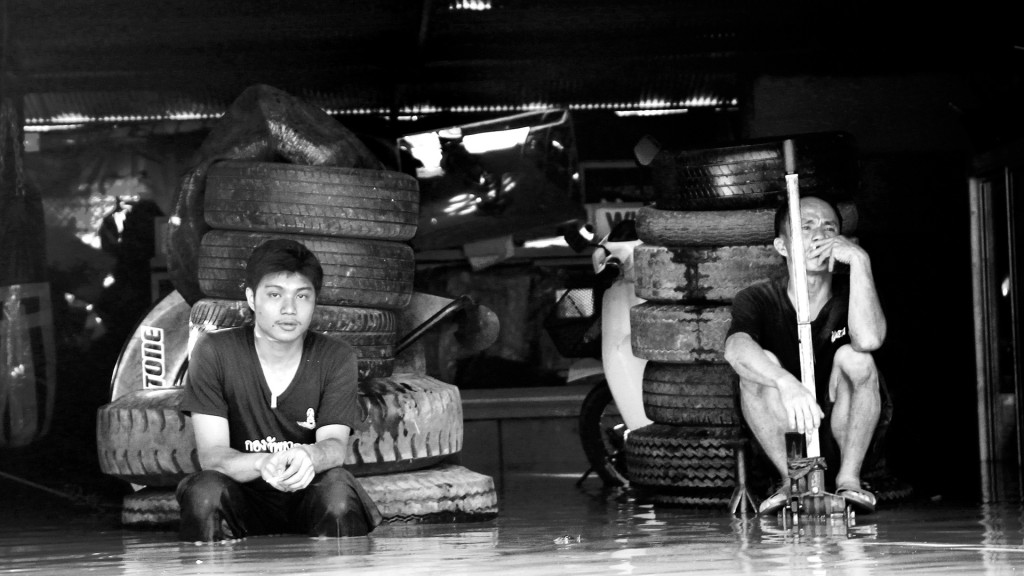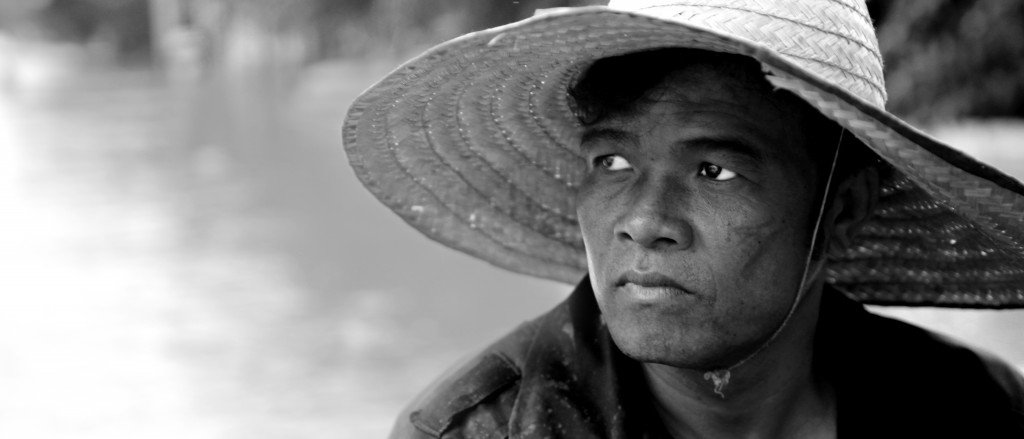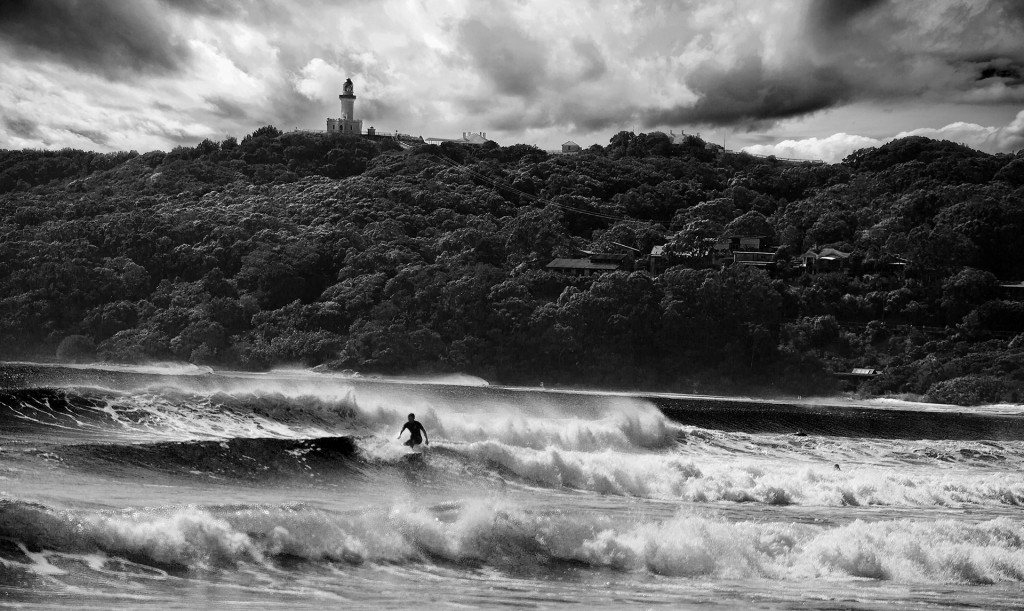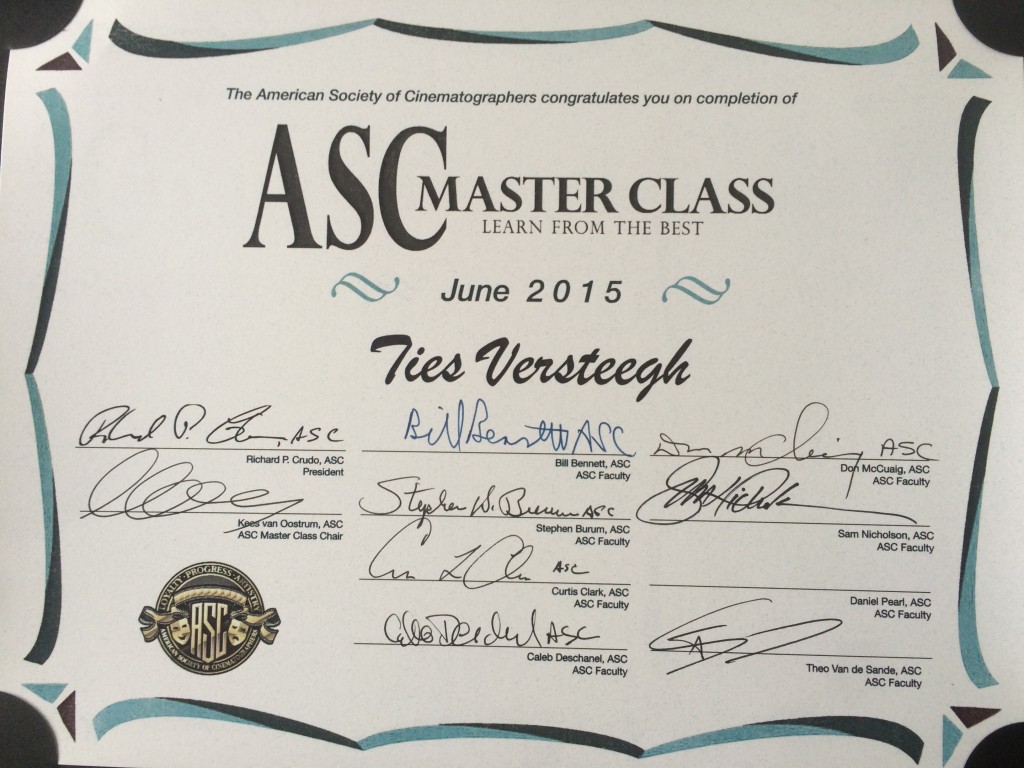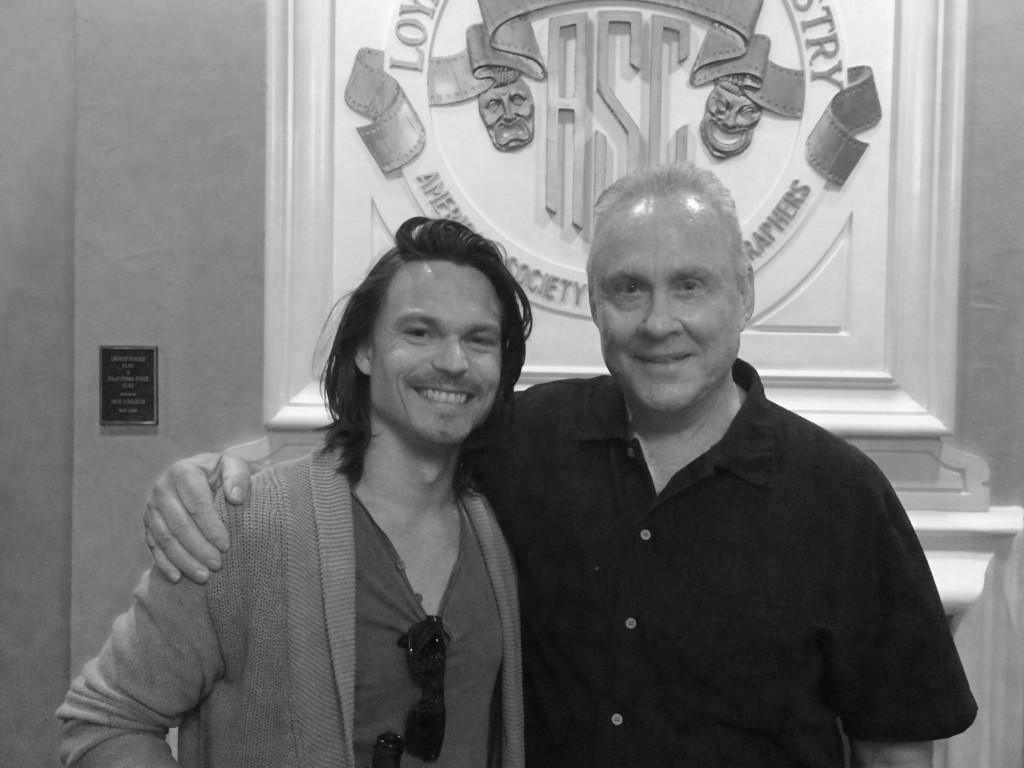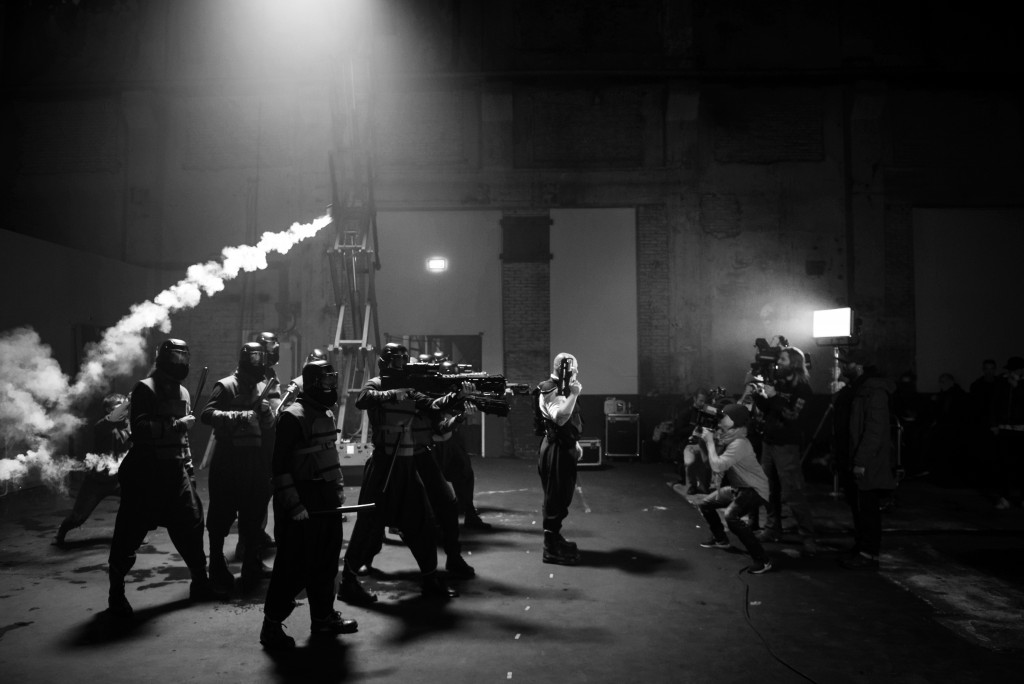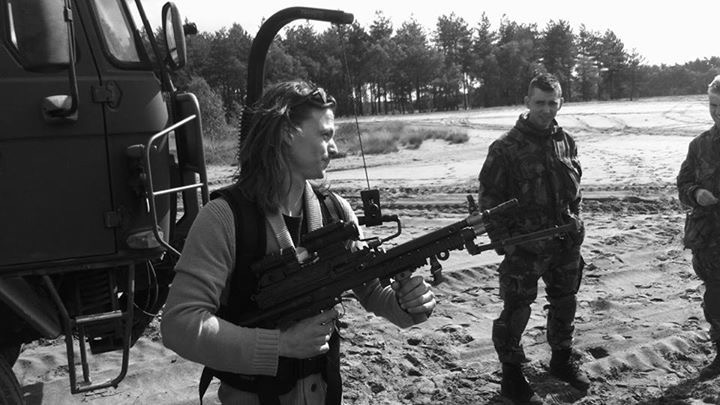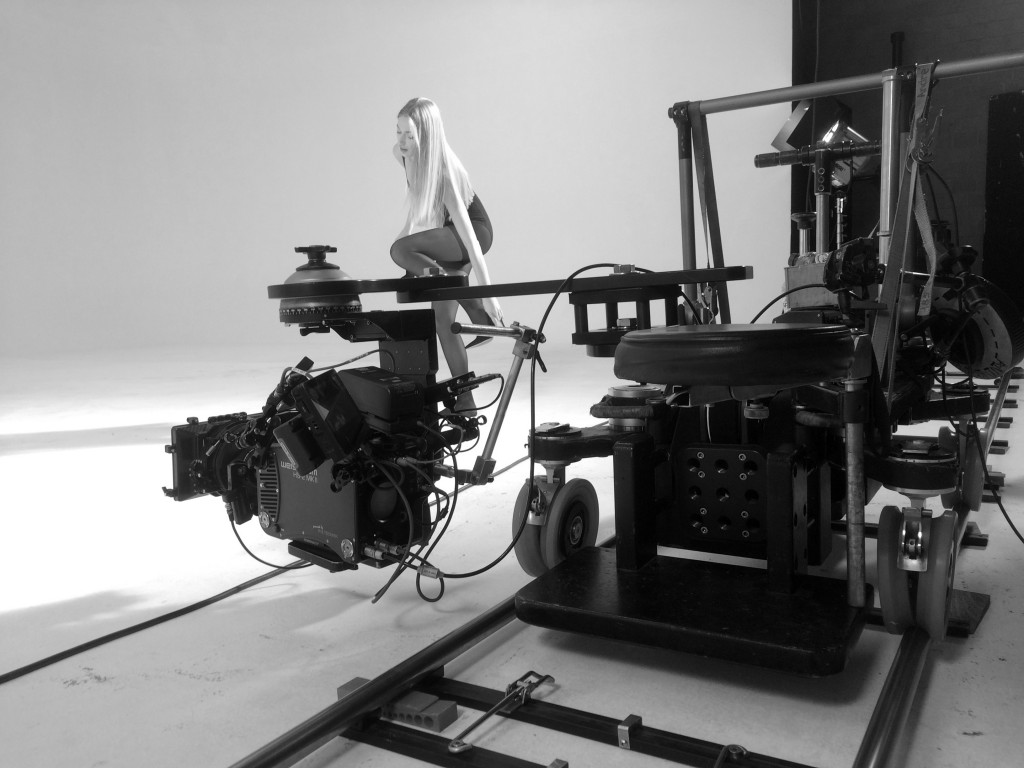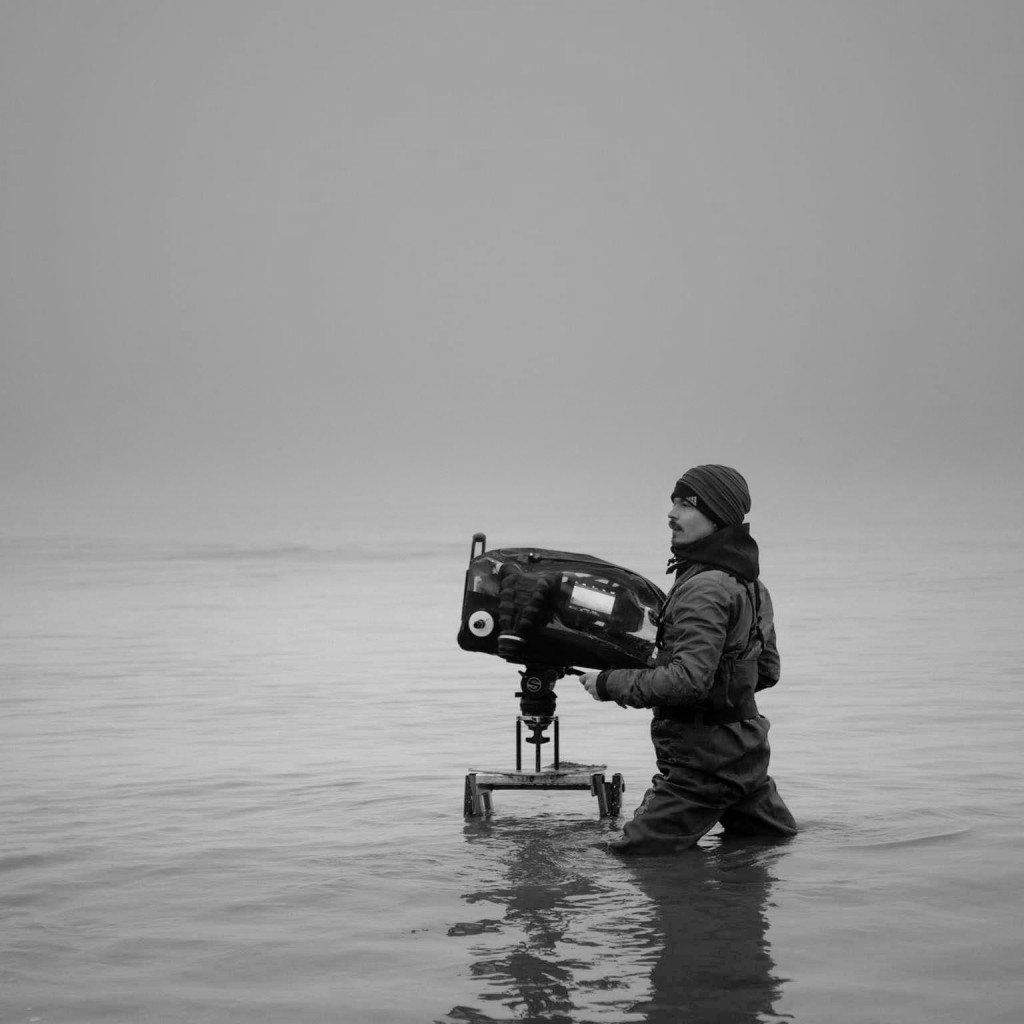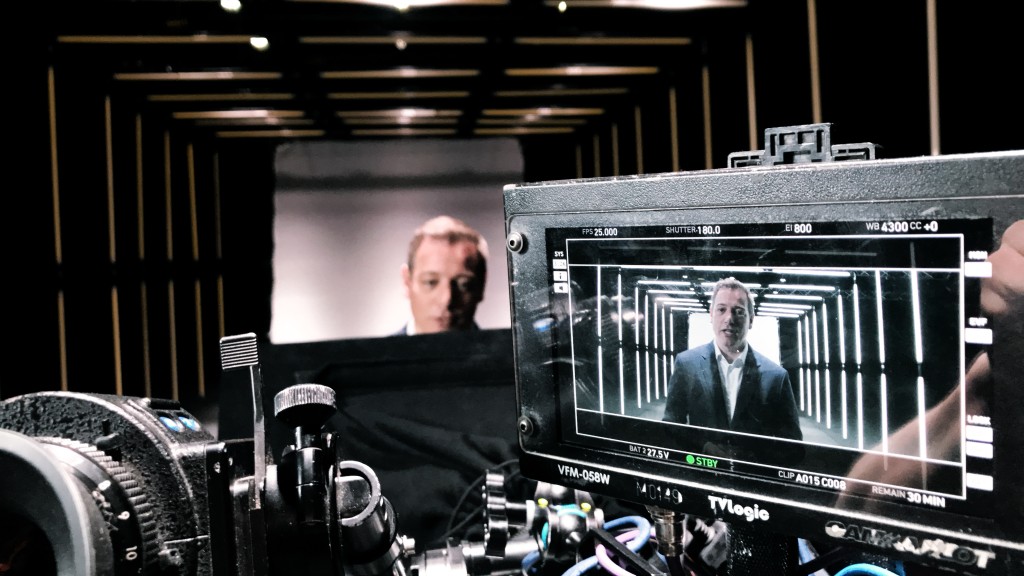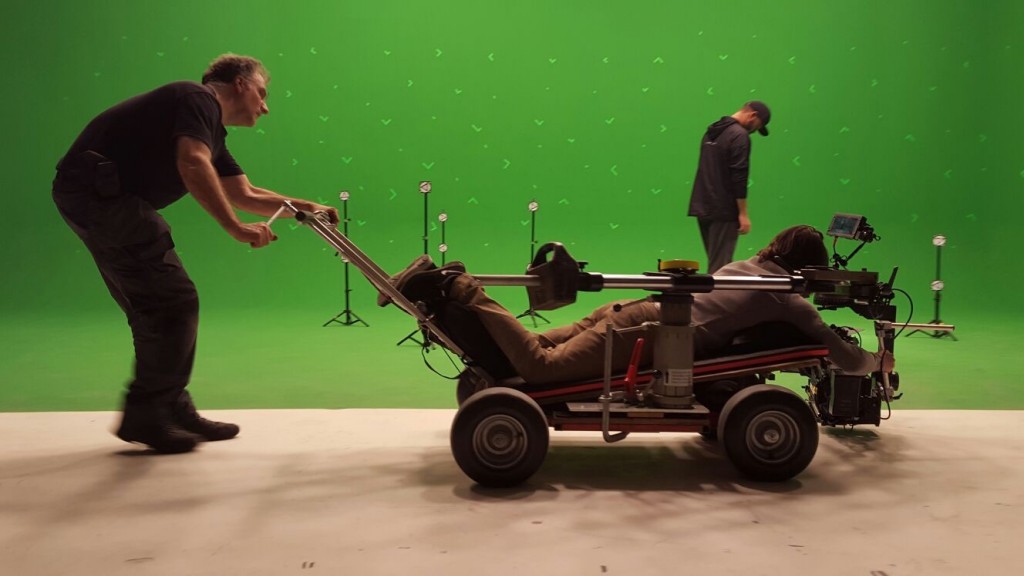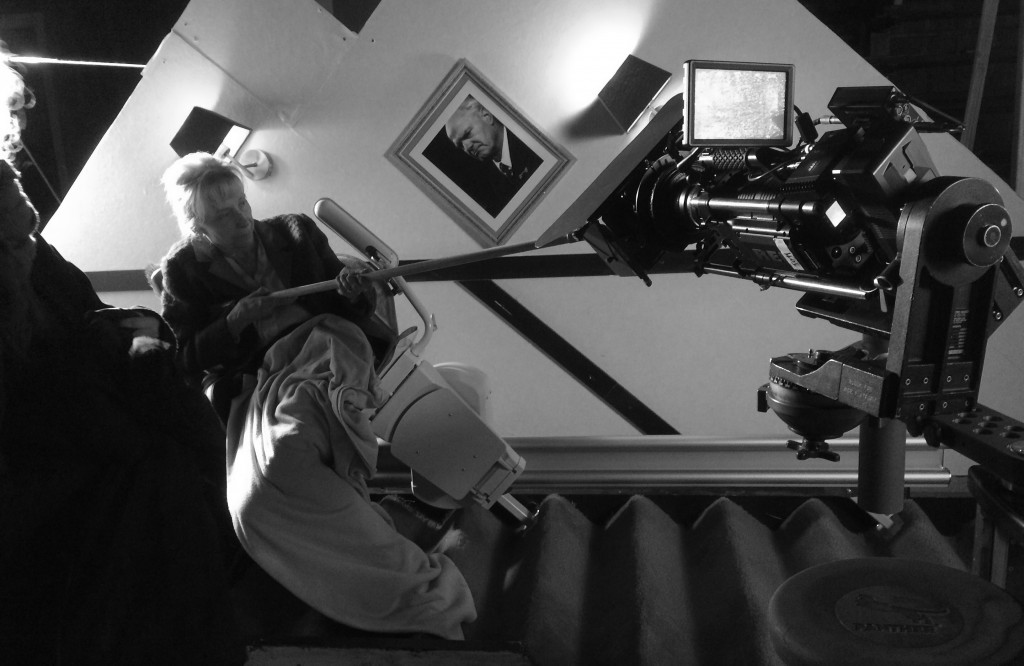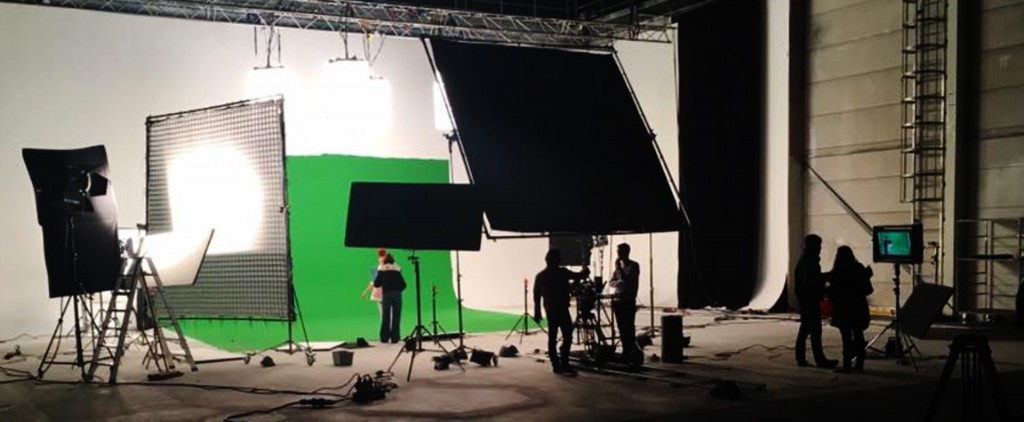 Stills and frame grabs of my work. Mostly these images are edited by myself. Some of the colours might be different from the final film, because on a stand alone picture I like this grade better. I see the stills page as my second Instagram channel. This page I update the most. Some of the content has not yet been published. On some of the projects I'm still working; that might be the reason you don't see it yet on one of the other pages. Of course I only post these frame grabs with all respect to the client. That is also the reason why I don't put any text next to the stills.
Here I also show some free work; images I shot while I was on a job. For example: The flood in Chiang Mai, Thailand 2011. Me and director Mike Wennekes where laying in swimming pool having a cocktail, as the flood came up. We went out to the streets to see what was going on and decided to jump on one of the trucks to document it. I learned a very important thing here: helping each other ain't a bad thing. In the west, when a flood occurs, we will wait for till the authorities come rescue us. In Chiang Mai, I saw people help themselves and then go back to help the neighbour.
Behind the scenes stills
Half way, I start with some Behind the scenes stills. Pictures about myself at work, some cameras, lenses and grip I used before. As well as some green screen setups. One of my sets I created for Tommy Hilfiger last year as I made their logo with tubes. Or myself at the ASC Masterclass 2015 with the great cinematographer Theo van de Sande, ASC and 2nd unit DoP Don McCuaig, ASC, where I learned all about ACES by Joachim Zell / Efilm. Or me discovering a new marketing strategy for Easyrig.